Things to Know
October 18-19, 2018
Hyatt Regency, Burlingame, CA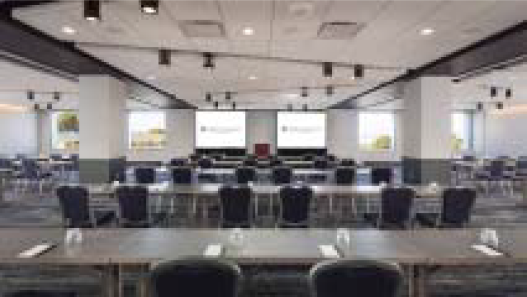 Registration
Attendees can register and pick up their welcome packets in front of Sandpebble Conference room CD either:
Wednesday, October 17th – 5:00 pm to 7:00 pm at the Welcome Reception or Thursday, October 18th starting at 8:00 am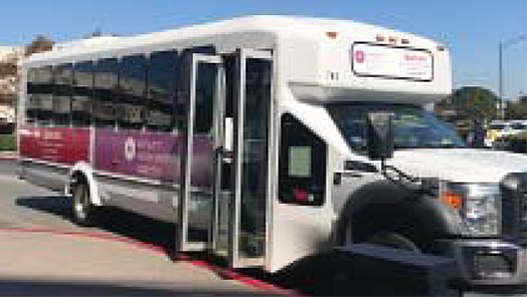 Free Shuttle to and from SFO
Hyatt's complimentary shuttle runs every 10-15 minutes. From SFO, take your luggage to the Departures Level center island and look for the area marked "Hotel Shuttle." The shuttle bus is marked "Hyatt Regency and Marriott." For arrivals and departures between 12:00 a.m. and 4:46 a.m., free shuttles pick up guests every 30 minutes.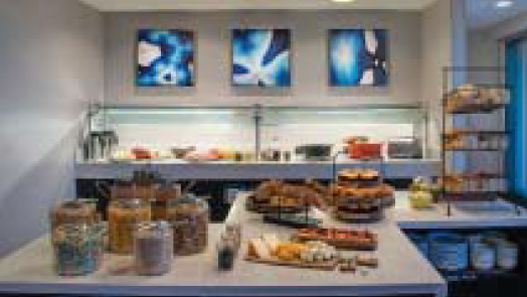 Daily Breakfast
Attendees are treated to full breakfast buffet at 3SIXTY Bistro in the Atrium Level starting at 6:30 am. Enjoy an array of hot breakfast items, pastries, fruits, etc. You can even order a personalized omelet from you waiter. Hotel guests will receive a voucher when they check-in. If you are not staying at the Hyatt you will receive a voucher for breakfast when you pick up your welcome packet.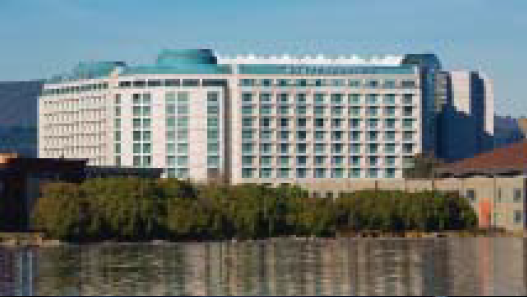 Onsite parking
Self Parking for conference attendees is $10.00 per day. Non hotel guests can validate their parking pass at the Registration desk.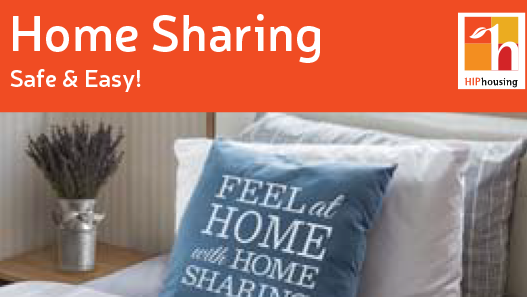 Bring your Marketing Materials
Share your marketing materials with the group. There will be tables for organizations to display materials.
If you have questions regarding Conference logistics, please contact Judy Fong at

Jfong@HIPhousing.org.